Annual Show
About the Annual Show
The Dalgety Bay Horticultural Society Annual Show takes place in September of each year. This is an occasion of maximum effort for the Society and is important because apart from attracting show entries from all over the region, it also is the best opportunity for the Society to come into contact with the local community.
The event follows traditional show practice with many categories for entrants which are previously set out in a "show schedule". These are for grown plants and vegetables, home preserving, baking, knitting and other crafts.
Show judges are invited to choose the winners and prize money and cups are formally presented to winning entrants.
As well as participating entrants, the show is opened to the public in the afternoon so they can see at first hand the quality of the exhibits. Tea, coffee and home baking are also available as well as a 'Trade Tent'.
The Society usually takes over the community centre, the two church halls and the Hut for this event. There is a nominal entrance fee to the public and the Society generally needs as many of its members as possible to help out on the day.
Please contact us for more information.
Annual Show 2022
This year's event will run on Saturday 10th September 2022 from 12:30pm – 5:00pm at the Dalgety Bay Community Centre and Dalgety Parish Church Hall & Kabin.
The digital schedule and entry form can be downloaded from the resources page.
Digital Show 2021
In response to the ongoing situation, this year's Annual Show was a digital event, with entries being submitted online.
The 2021 Annual Show is now over. Winners from each category are listed below:
Section 1
Fruit and Vegetables
1st G & W Bennet (Ex54)
2nd D & J Boath (Ex66)
3rd H Bain (Ex75)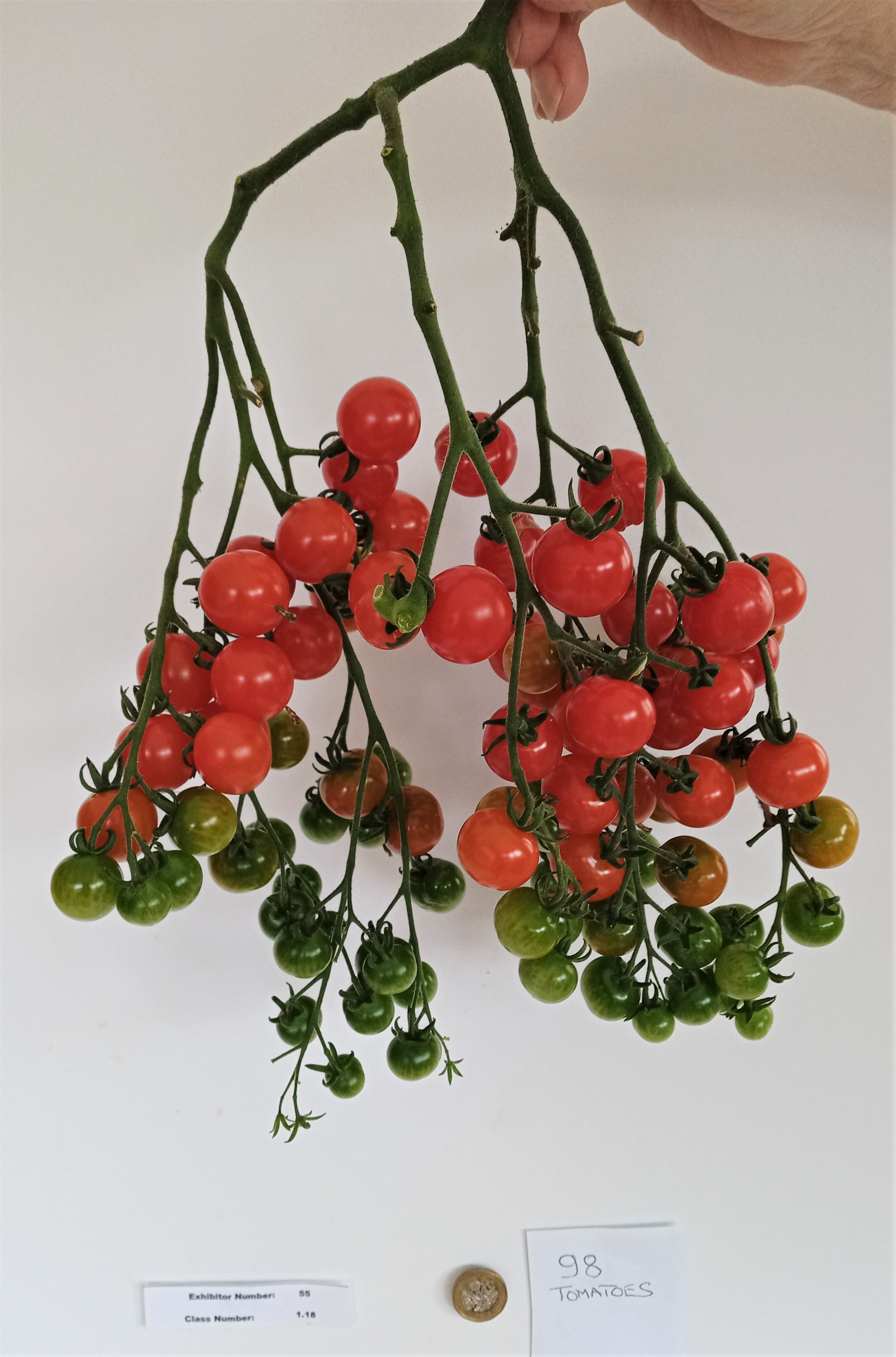 Best in Section Rosette: Awarded to T Bryson for his entry in Class 1.18: Most tomatoes on a single truss
Section 2
Cut Flowers
1st G & W Bennet (Ex54)

2nd T Nelson (Ex64)

3rd D & J Boath (Ex66)
Best in Section Rosette: Awarded to G & W Bennet for their entry in Class 2.12: 1 vase, 3 blooms, large cactus dahlia
Section 3
Pot Plants
1st G & W Bennet (Ex54)
Joint 2nd I & R Bryson (Ex64)
Joint 2nd J Burrell (Ex66)
3rd R Arnott (Ex76)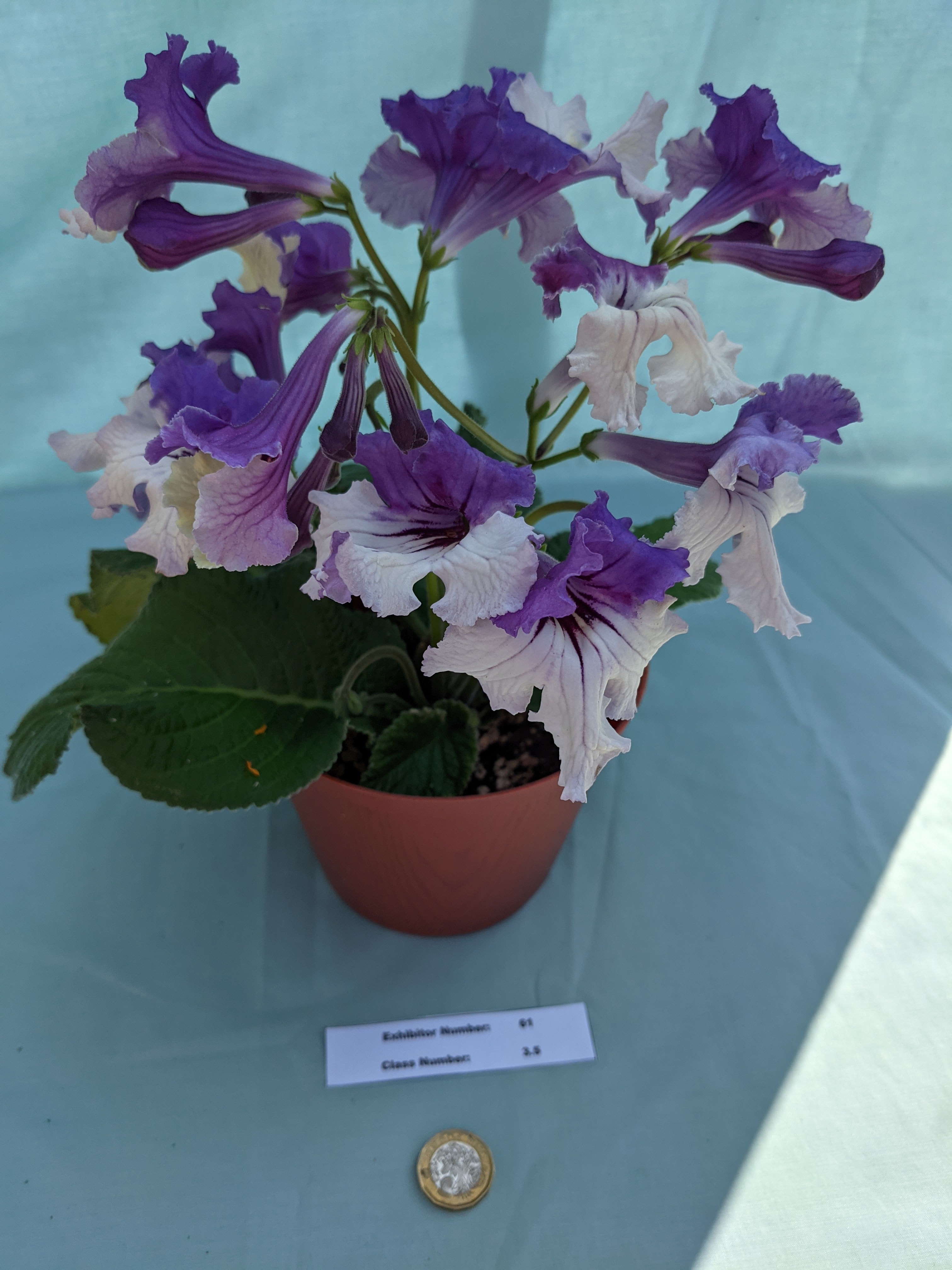 Best in Section Rosette: Awarded to A Davidson for his entry in Class 3.5: 1 pot plant in flower
Section 4A
Industrious: Baking and Sweets
1st E Bryson (Ex57)
2nd L Melville (Ex71)
3rd G Shah (Ex67)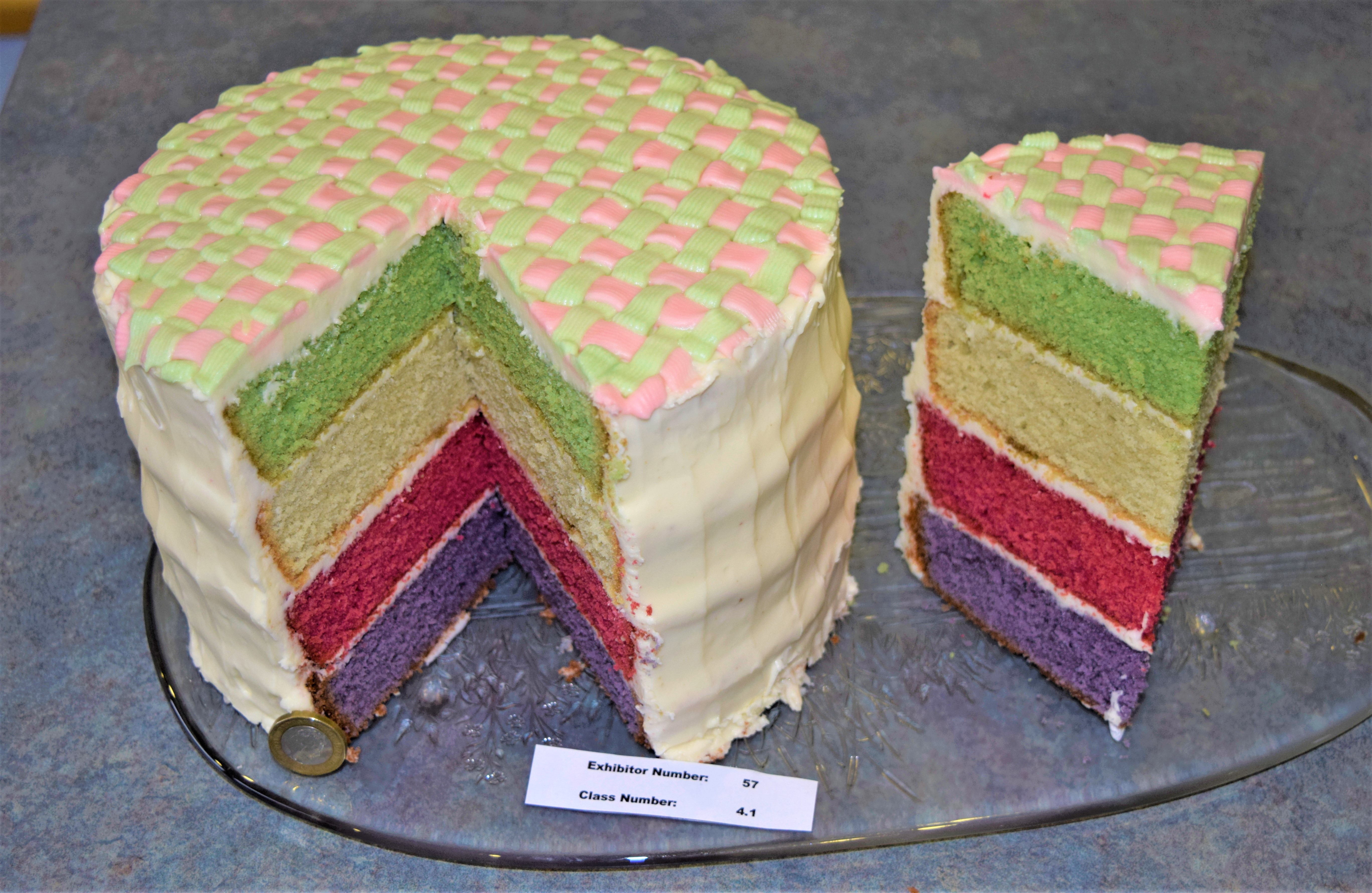 Best in Section Rosette: Awarded to E Bryson for her entry in Class 4.1: A four layered cake of different colours
Section 4B
Industrious: Handicrafts (Traditional)
1st C Fair (Ex65)
2nd I Mayes (Ex56)
3rd H Bain (Ex75)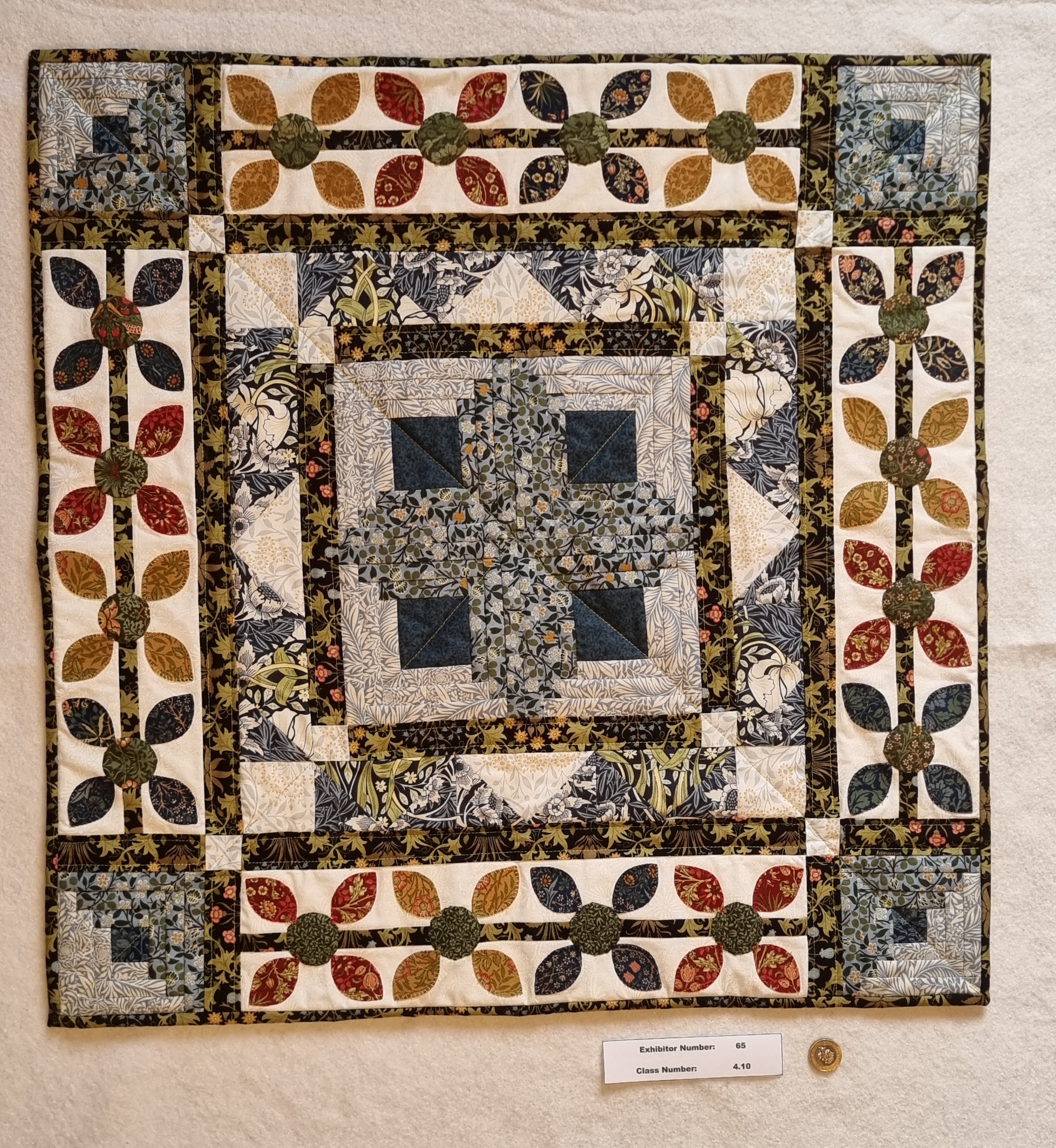 Best in Section Rosette: Awarded to C Fair for her entry in Class 4.10: A Patchwork item
Section 5
Photography
1st W Allan (Ex58)
2nd T Kille (Ex62)
3rd J Burrell (Ex78)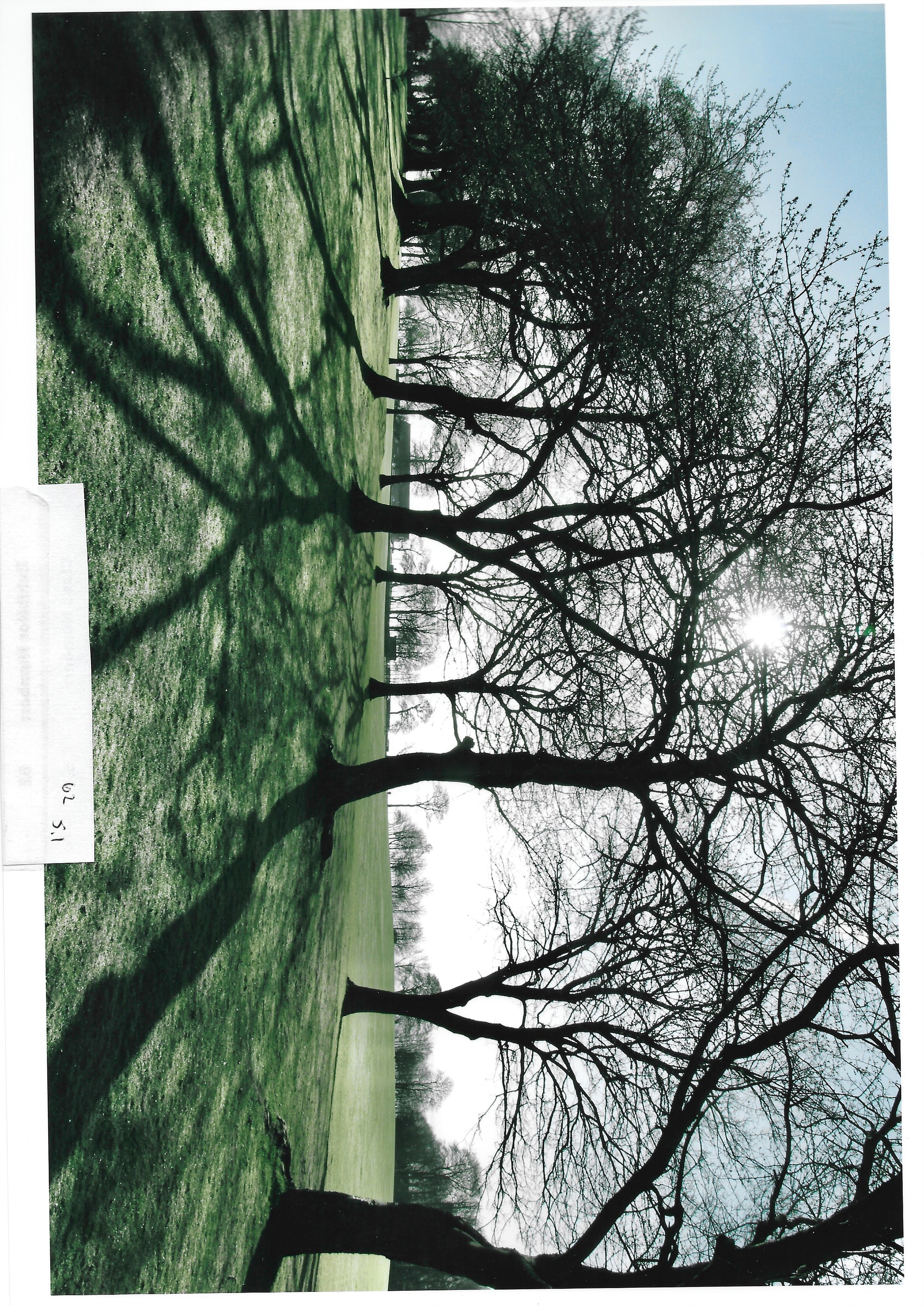 Best in Section Rosette: Awarded to T Kille for his entry in Class 5.1: A photography entitled "Trees"
Section 6A
Young Gardeners
No entries
Section 6B
Young Photographers
1st F O'Neil (Ex79)
2nd A Rigden (Ex83)
3rd A O'Neil (Ex80)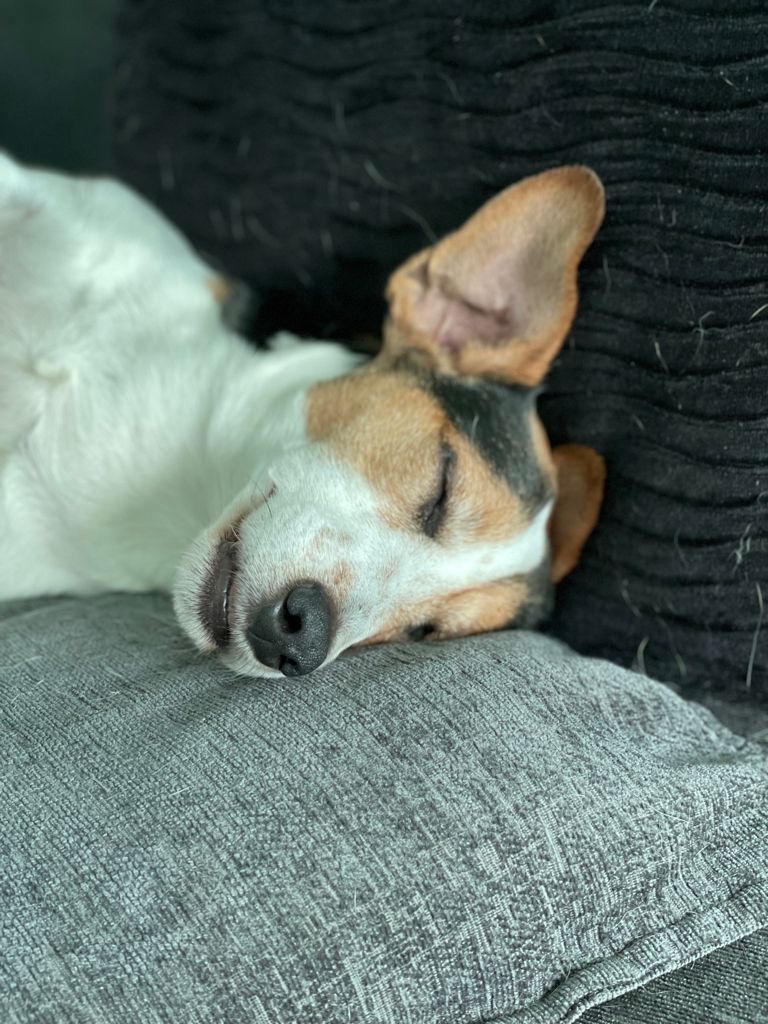 Best in Section Rosette: Awarded to F O'Neil for his entry in Class 6.7: A photography entitled "My pet"